This is a very important time in your child's academic career. These Pre-Kindergarten skills build self-esteem and set the stage for more advanced learning success. We will partner with you to keep your child on track so that they can celebrate their achievements with you.
State-of-the-Art Learning Environment
Our Pre-Kindergarten experience is not only filled with nurturing teachers, we also have state-of-the-art classrooms and technology that will lay the foundation for traditional and modern learning.
Your child's learning and nurturing experience includes:
Your student will receive individualized instruction

Reading and Math
Learning sounds in words, rhyming and blending
Relationship between letters and sounds
Listening to stories
Creative Arts amd Expression
Science, Technology and Engineering
Physical Fitness
Character Development (Chapel)
Music Enrichment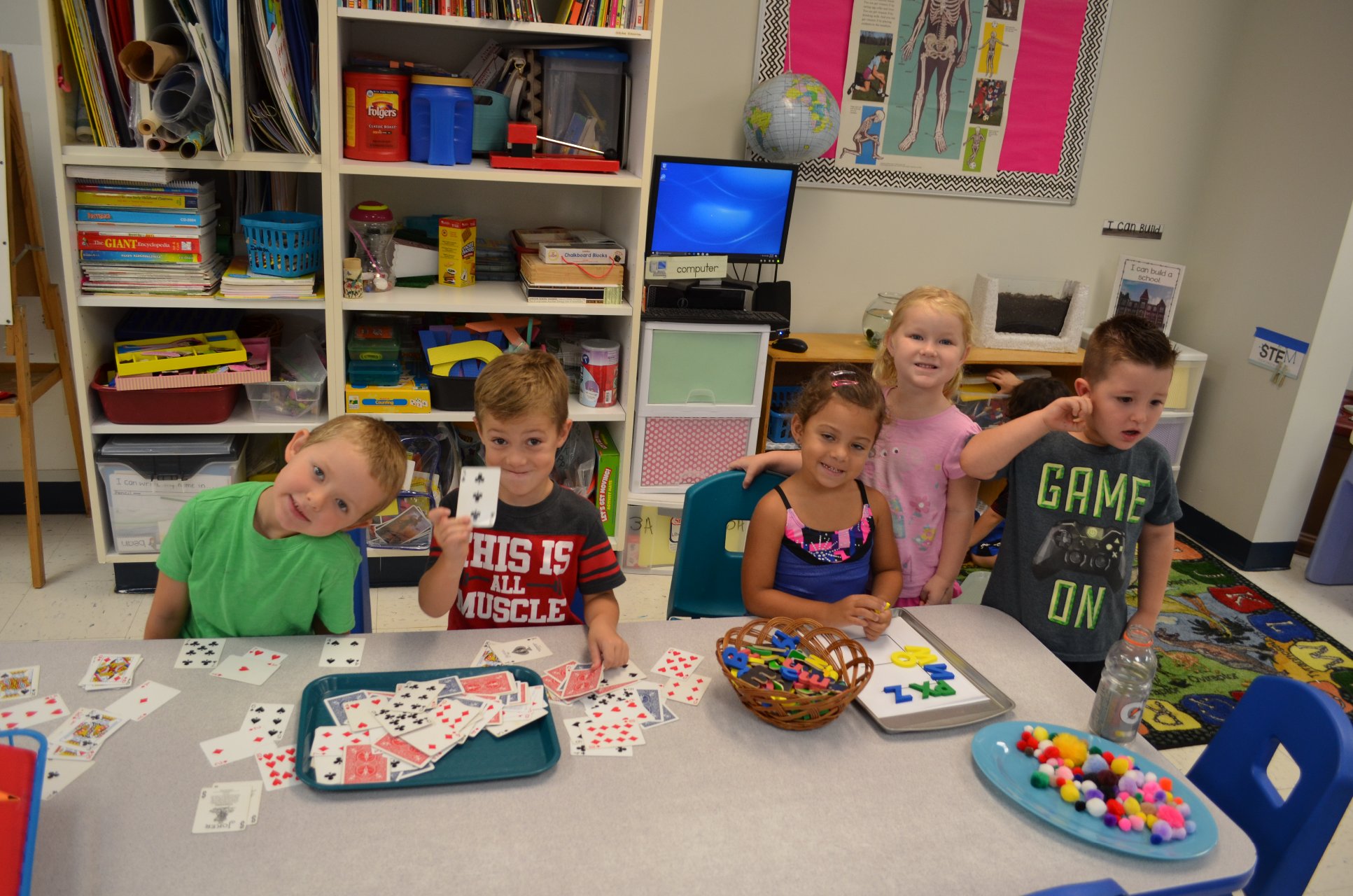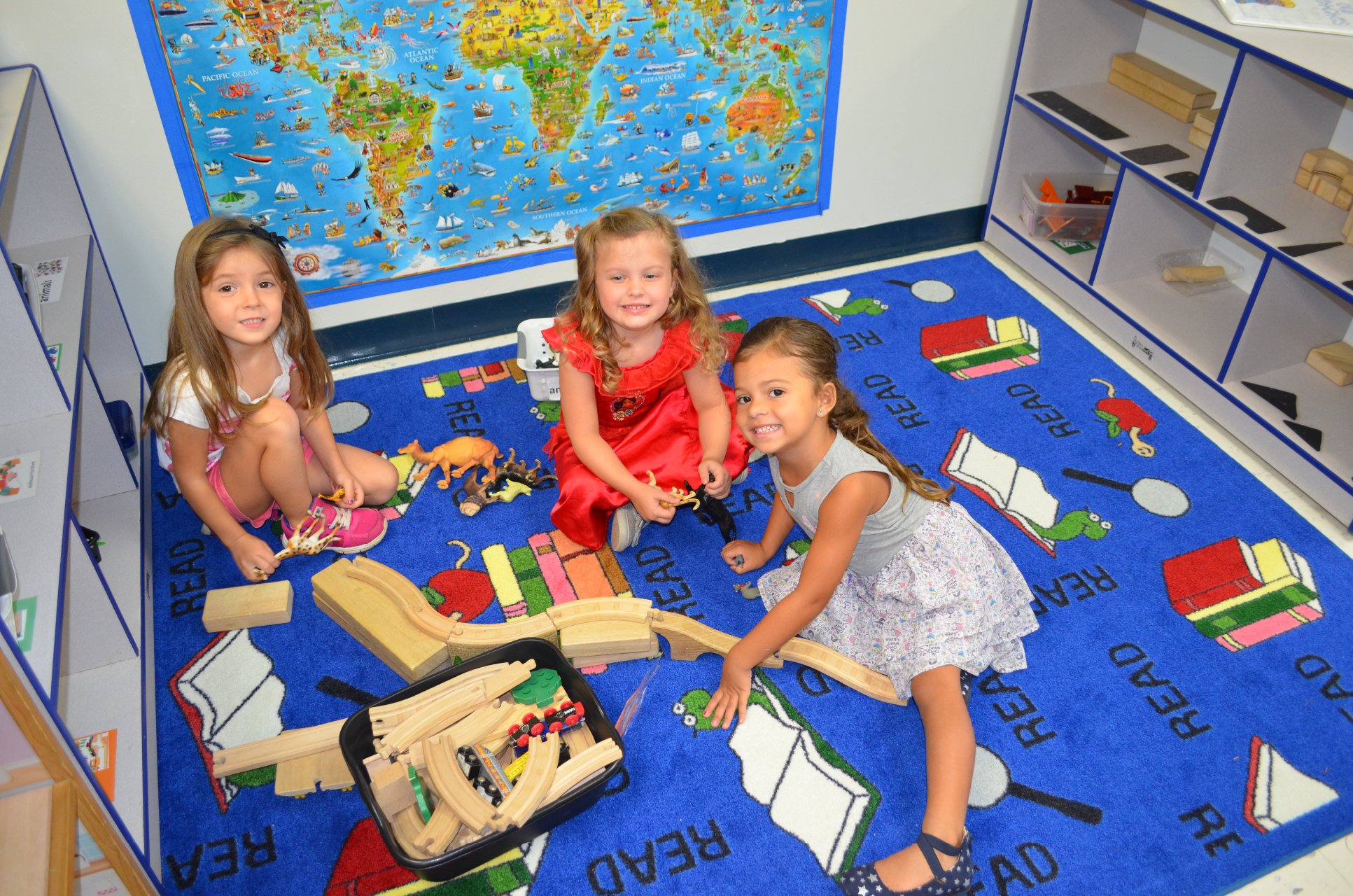 Calendar
School Year 2021-2022
August 23rd, 2021 | Monday
VPK Classes Start
September 6th, 2021 | Monday
Labor Day (CLOSED)
November 11th, 2021 | Thursday
Veterans Day (CLOSED)
November 22nd-26th, 2021 | Monday-Friday
VPK is Not Funded
November 25th & 26th, 2021 | Thursday & Friday
Thanksgiving Holiday (CLOSED)
December 23rd, 2021-December 31st, 2021 | Thursday-Friday
Christmas Break (CLOSED)
VPK is NOT FUNDED
Dec. 20th, 2021 – December. 31st, 2022
January 17th, 2022 | Monday
Martin Luther King Holiday (CLOSED)
February 21st, 2022 | Monday
President's Day (CLOSED)
March 21st – 25th, 2022 | Monday-Friday
Spring Break
VPK is Not Funded
**Spring Break Camp will be Available for an Additional Fee**
April 15th & April 18th, 2022
Good Friday and Easter Monday Holiday – (CLOSED)
May 30th, 2022 | Monday
Memorial Day Holiday (CLOSED)
June 7th, 2022 | Tuesday
Last Day of VPK – GRADUATION DAY!!!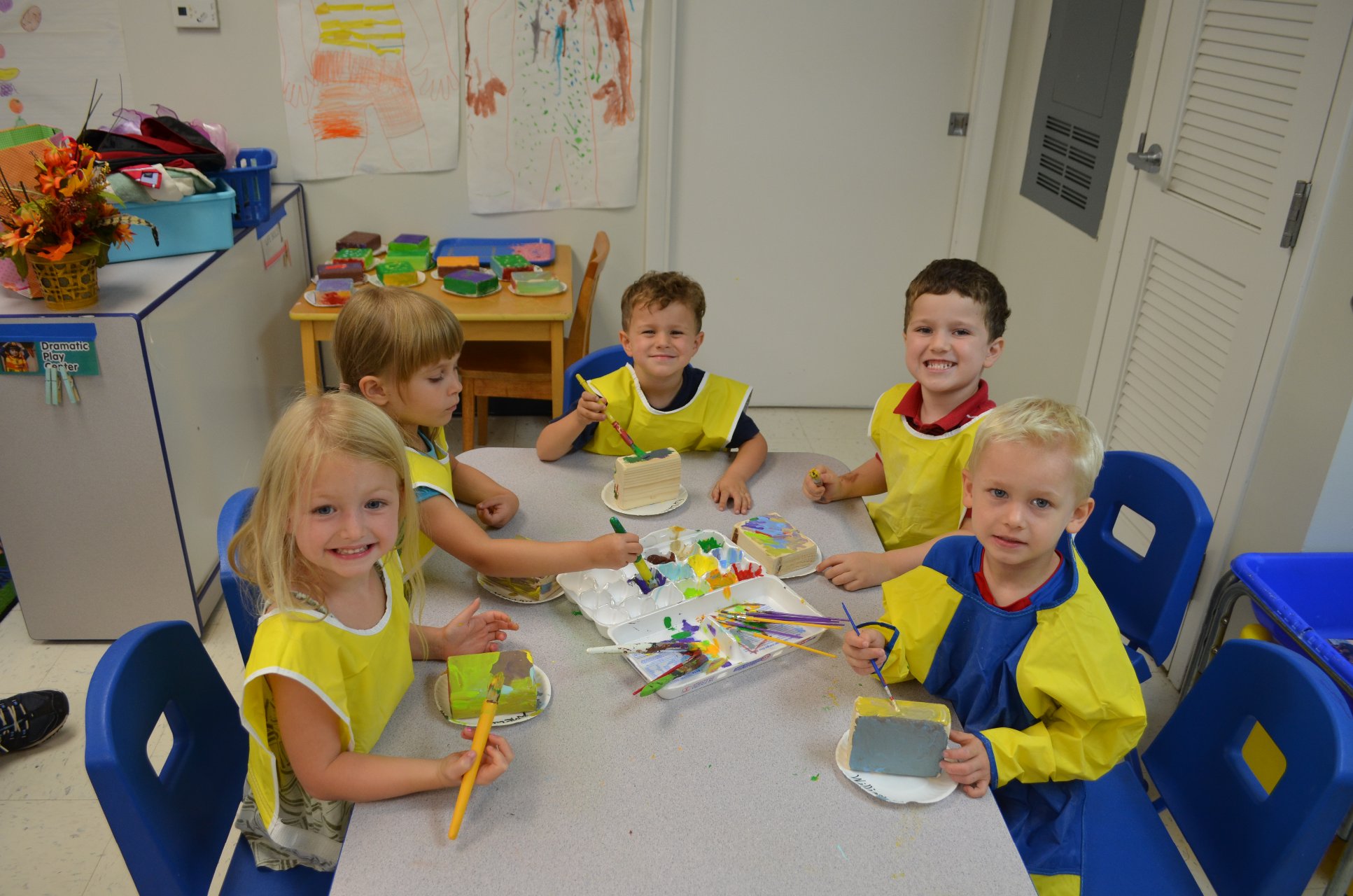 VPK Extended Care Tuition
Free VPK hours are 9am-12pm.
There is no registration fee for this program.
Extended Day
Annual Registration $160.00
7:30 a.m. – 3:30 p.m. $90.00/Week
7:30 a.m. – 5:30 p.m. $120.00/Week