About Us
Trinity Learning Center, founded over 25 years ago, is a ministry of Coastal Community Church of Lighthouse Point. We are proud to serve children from 6 weeks through PreKindergarten. We understand the challenge of juggling work and family responsibilities. Our commitment is to partner with parents by providing a nurturing, safe and loving environment for your little ones to grow and flourish.
Our approach to Early Childhood Education is through age-appropriate, play-based, character-enriching hands-on learning. We believe that play is the work of childhood. We structure our day, our classrooms, and our outdoor playgrounds (over 9,000sq ft) to provide spaces for free exploration and discovery. Our beautiful sanctuary is used weekly for our children's chapel service.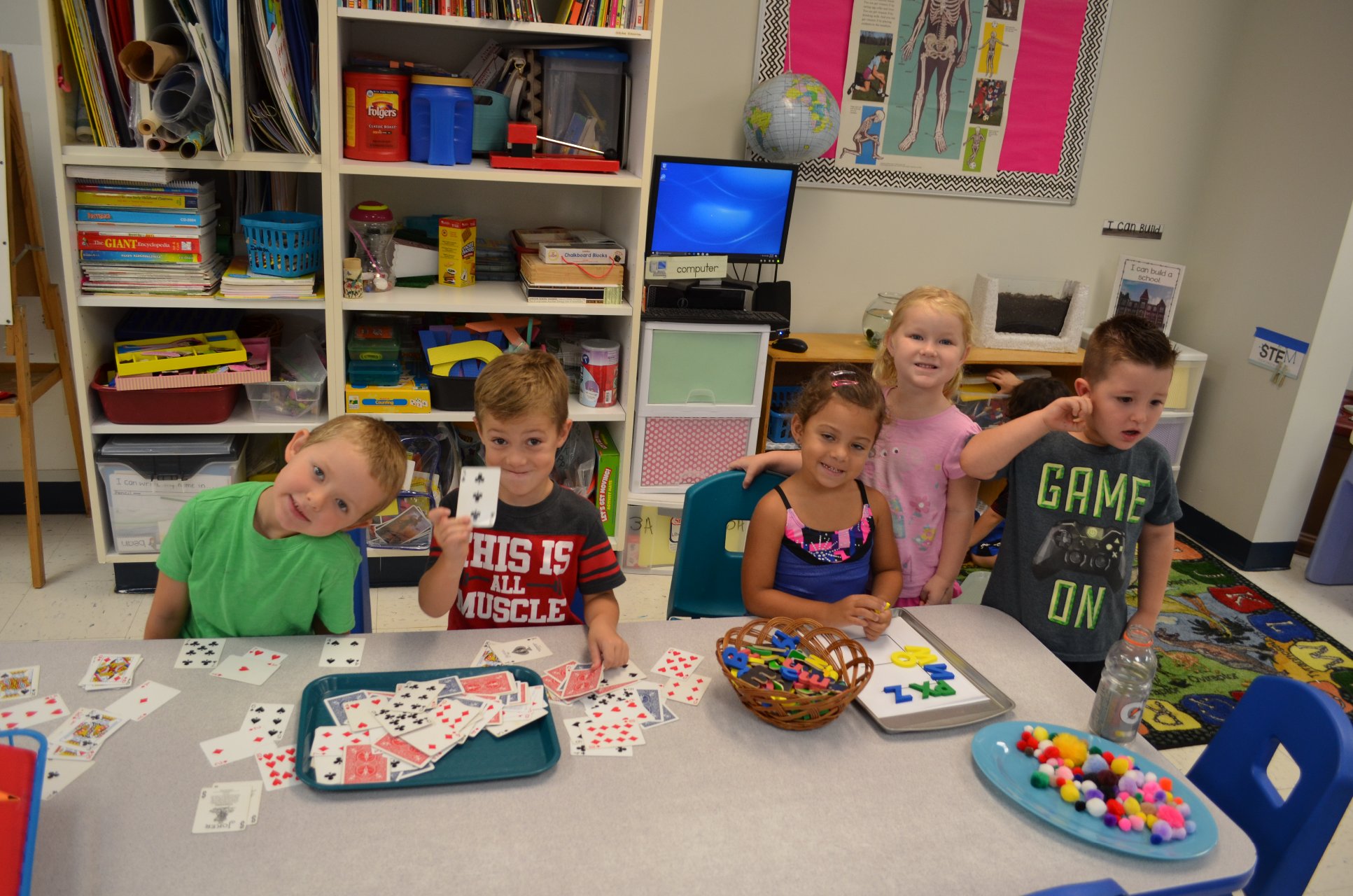 Trinity Learning Center is accredited by the United Methodist Association of Preschools and has received the Florida Gold Seal of Excellence for Preschools Award every year since 2004. Our keypad entrances, fenced walkways and gated sidewalk areas ensure a high degree of safety and security for all of our children. (FL License #45632)
We invite you to call us at (954) 946-9380 and come in for a tour. We would love for your family to join ours!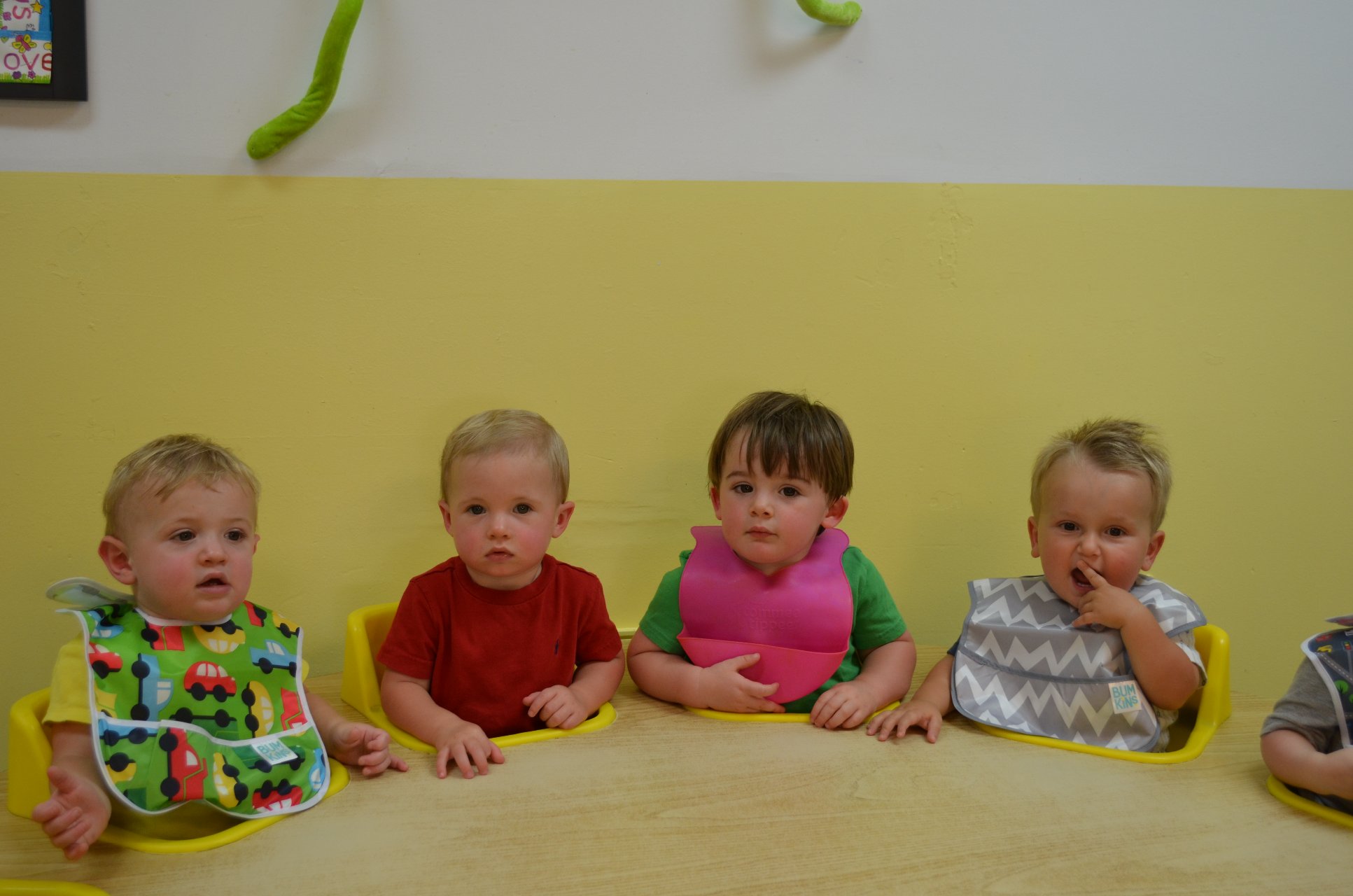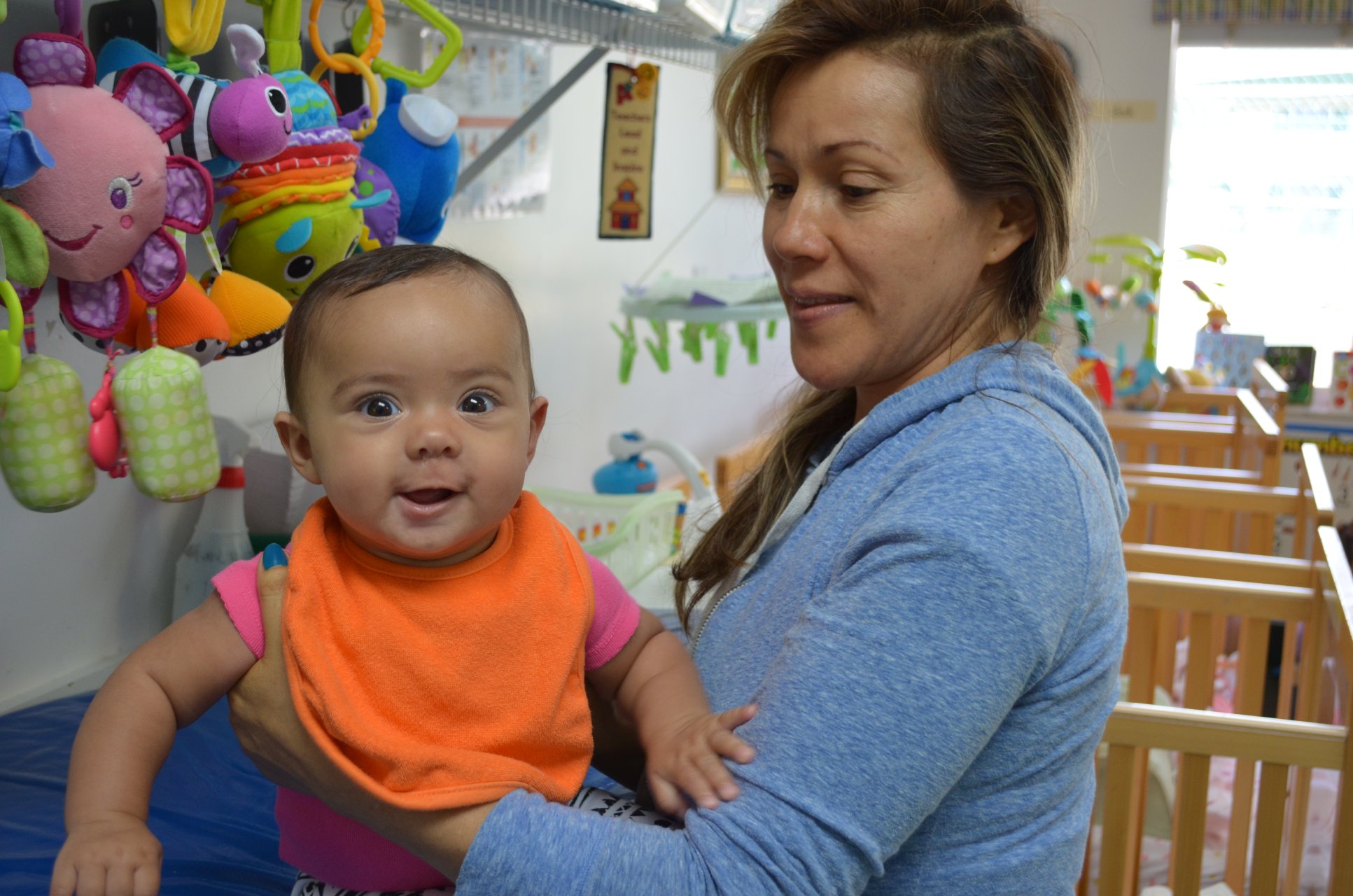 The Staff
For almost three decades, Trinity Learning Center has been blessed with qualified, experienced and dedicated staff. Through their own love of Christ, our staff inspires a child's spiritual growth and healthy self esteem by learning about God's love.
The Children
Children are not pressured to perform. They are not measured against one another and all children are considered equally important. Trinity Learning Center takes child care to a higher standard. Here, every child is given Tender, Loving, Care, enriching their lives emotionally, physically and spiritually.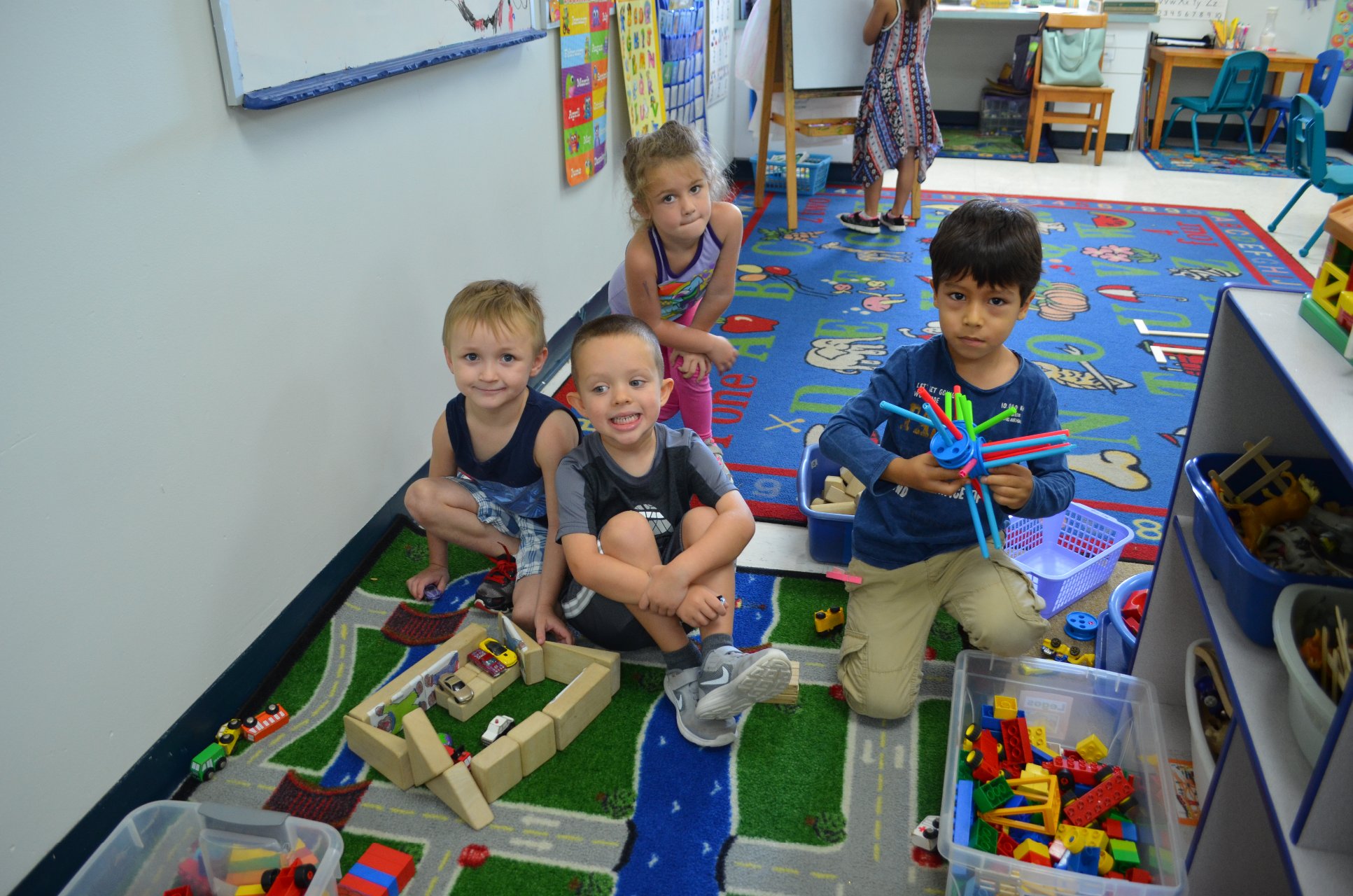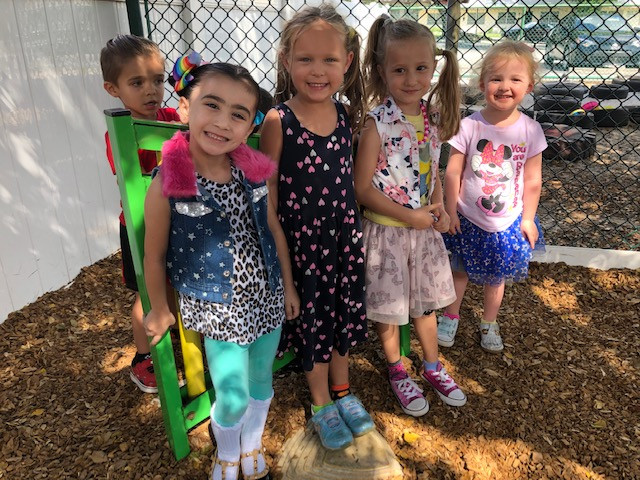 The Space
We are able to provide a variety of different play spaces that allow our children to enjoy outdoor activities in a safe, shaded and age-appropriate environment.
What Our Families are Saying
Gabriela
My daughter went to Trinity Learning Center since she was little baby. She is 12 and in middle school now and she has wonderful memories from this place, teachers and friends. I really appreciate all they did for her. I have no words to thank them enough for the loving care for God and the children. Highly recommend!
Jeanette
My experience with Trinity Learning Center is nothing but positive. The leadership along with the professional staff put the children first. Safety and wellbeing are hallmarks of care that is afforded to each child. TLC is a loving and safe place where children are nurtured with God's love and encouraged to be the best they can be. They are taught to "do the right thing" instilling respect for one another.
Cortney
We absolutely love this place and have had the best experience in the infant and toddler rooms with our daughter. We are moving out of the area soon and are devastated that we have to take her out of trinity. All of the staff makes our family feel so welcome and they are the absolute sweetest towards our daughter. I would strongly recommend any parent send their child here.